BFES has always been committed to staying at the forefront of the commercial catering industry. Recently the company took a significant step in enhancing its expertise by attending a specialised training course offered by UNOX, a renowned leader in the foodservice world.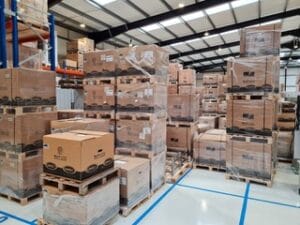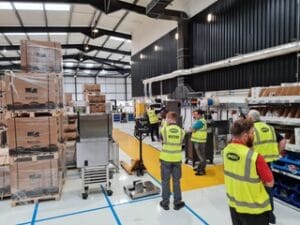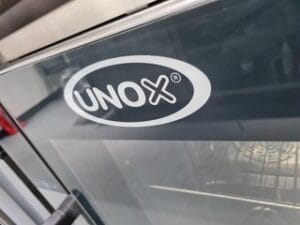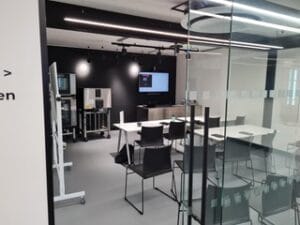 UNOX is a globally recognised brand known for its innovative and high-quality commercial catering equipment. By partnering with UNOX, BFES not only gains access to cutting-edge tech but also ensures that our technicians are well-versed in the intricacies of UNOX products.
Here at BFES, we believe in learning by doing, and during the course our technicians had the opportunity for hands-on learning, allowing them to gain practical experience and develop problem-solving skills. With a more knowledgeable and skilled team, BFES can offer quicker and more accurate diagnostics and repairs, reducing customer downtime and ensuring their equipment performs at peak efficiency.
BFES' participation in manufacturer training underpins the company's unwavering commitment to excellence within the industry. By investing in education and staying at the forefront of industry advances, BFES ensures it can continue delivering top-quality services to its customers. WHEN IT COMES TO COMMERCIAL CATERING EQUIPMENT, BFES IS YOUR TRUSTED PARTNER, BACKED BY EXPERTISE AND INNOVATION.