BFES Servicing & Maintenance
At BFES, it is our mission to make our servicing and planned preventative maintenance packages truly work for you. Whether it's keeping you Gas Safe compliant or ensuring your fridges are operating in accordance with food and hygiene regulations, we take a holistic approach to your equipment – forever striving for accurate diagnosis, repair, and advice. Our post-maintenance reports use a traffic light system to highlight urgent repairs and minor issues or advisories, allowing you to manage your costs.
We use advanced field service software to track your costs and service and maintenance history, enabling you to have instant access to all the information you need to make those critical business decisions. This software also enables us to better advise you on the lifespan of your assets and assist in the supply and installation of equipment to suit your budget
Service packages designed around your needs
Our service maintenance packages offer regular servicing options to keep your equipment working at full efficiency. In addition, we make sure your assets comply with annual servicing and Gas Safe compliance checks. Beyond this, we offer focused maintenance programmes for our contract customers.
All of your assets are tracked to a cost level per asset. This means not only do we advise your spending on each piece of equipment, we can also provide long term budgeting advice in preparation for a potential failure.
Benefits of BFES servicing and maintenance:
BENEFITS OF PLANNED PREVENTATIVE MAINTENANCE
As the name suggests, planned maintenance can help prevent problems with your commercial kitchen equipment, or at the very least, uncover a potential fault early.
MAINTAINING THE PERFORMANCE OF EQUIPMENT
Early detection of equipment failure is key to the performance of your professional kitchen equipment. If your fryer is out of action or your dishwasher is temperamental, that can impact your entire food service operation. Regular servicing can help ensure these issues are picked up, saving you both time and money.
EXTENDING THE LIFE OF YOUR CATERING EQUIPMENT
With regular maintenance and proper care, you can prolong the life of your equipment. Identifying issues before they become fully blown failures will not only prevent the chances of equipment breakdown in the first place, but also save you the time, money, and stress of sourcing a new or replacement piece of kit. The longevity of your commercial equipment ultimately affects your bottom line; a spare part and/or repair is a much cheaper option than paying out for new commercial kitchenware.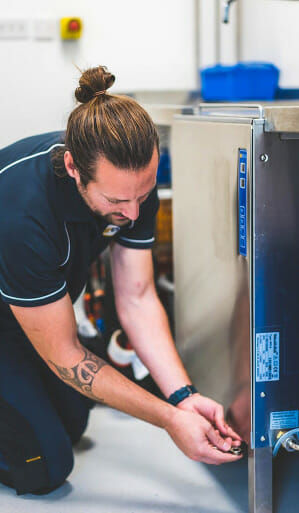 AVOIDING DOWNTIME AND DISAPPOINTED CUSTOMERS
Whatever your food service business, you cannot operate with broken equipment. Be it a restaurant kitchen, workplace catering facility, school or hospital canteen, your customers, staff, pupils, and patients rely on your operation to feed them. Equipment downtime can have an adverse effect on kitchen output, potentially damaging your reputation. Implementing one of our cost-effective maintenance packages can help significantly lower the risk of equipment breakdown, giving you peace of mind.
COMMERCIAL KITCHEN MAINTENANCE – BETTER ROI
We understand that professional catering equipment is a serious investment and that it is vital that such a costly asset delivers a return on investment. Planned preventative maintenance is key to achieving this. The longer your equipment lasts, the better your ROI; it's that simple. With multiple high-value pieces of equipment typically used in a commercial kitchen setting, regular servicing of all these elements is even more vital.
Commercial Equipment Manufacturers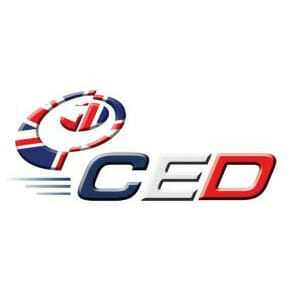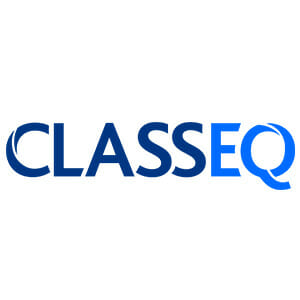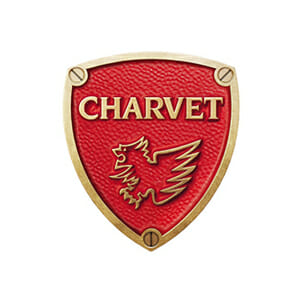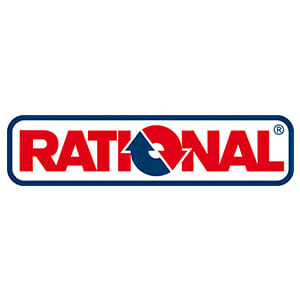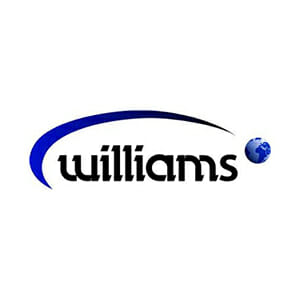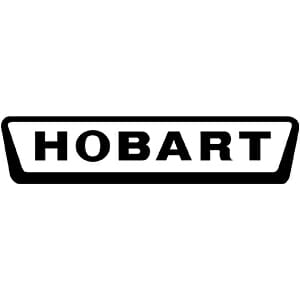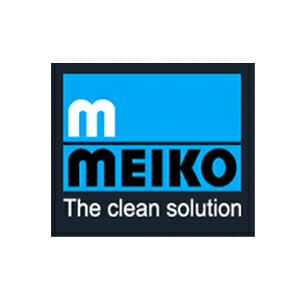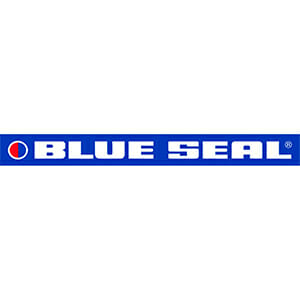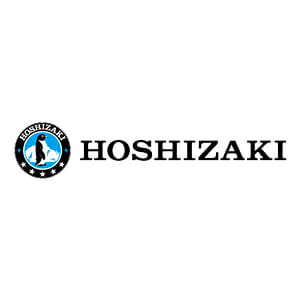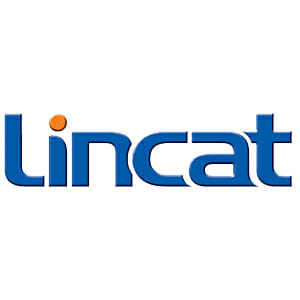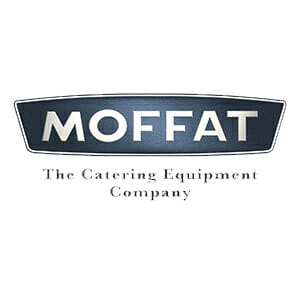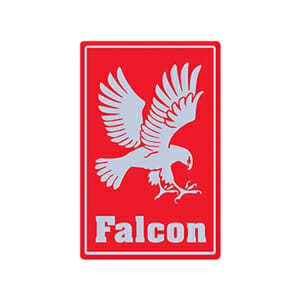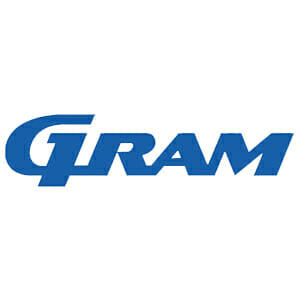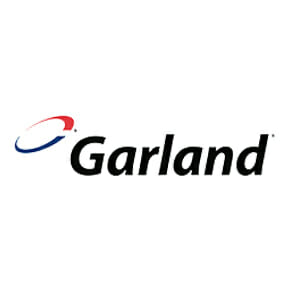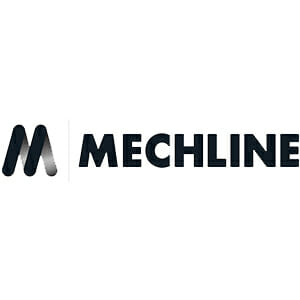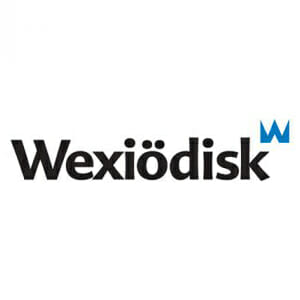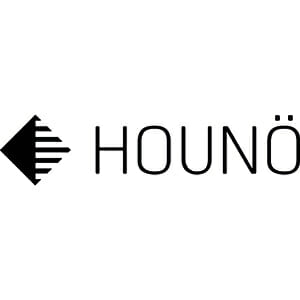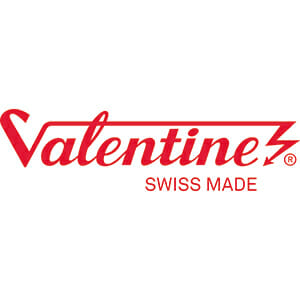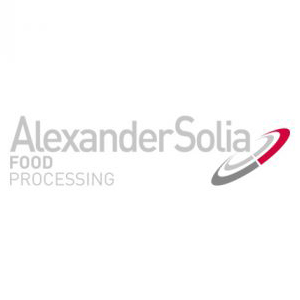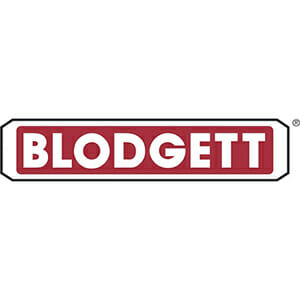 BFES can supply professional and reliable commercial catering equipment for your restaurant, bar, café or catering establishment. In collaboration with you, from a wide variety of commercial catering equipment manufacturers. No matter your budget, or particular requirements, we can provide the equipment to suit your needs perfectly. If it's not available on our site, don't worry – we're still able to source, supply and install your preferred option.
our accreditations
The accreditations that we have acquired demonstrate our safe, stable and ethical business values. All our clients can trust us knowing that we are knowledgeable in our field. Our work is carried out safely and the quality is maintained to the highest standards.