Founded in 2000, we are leading commercial catering specialists with vast experience in supplying high-quality prime cooking equipment for a range of clients.
Ensuring your commercial kitchen is up and running efficiently is key in keeping profits high, staff morale up and customers happy. In any working kitchen, it's essential to have the most efficient and effective appliances. Innovative technology, reliable appliances with timesaving capability, we offer a full range of high performance appliances.
How can we help?
Our knowledgeable and skilled team are on hand to help you make the most of your kitchen space, with advice on the most suitable products for your needs and budget. We can also design kitchen spaces, install and service all your prime cooking equipment.
When it comes to prime cooking equipment, we offer:
Combi-Ovens
Commercial Ovens
Fryers & Chip Scuttle
Solid Top Ranges
Open Top Ranges
Dishwashers & Glasswashers
Water Boilers
Servery Units
Fridges & Freezers
Microwaves
Salamanders
Chargrills & Charbroilers
Bratt Pans
Hot Cupboards & Hold Oven
Induction Cooking
Bain Maries
Atmospheric Steamer
Bespoke Fabrication
And much more
Prime Cooking Equipment Manufacturers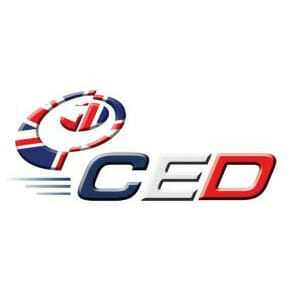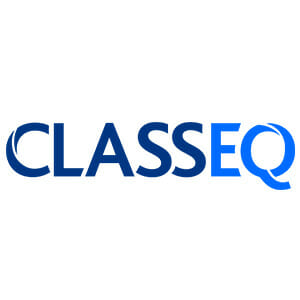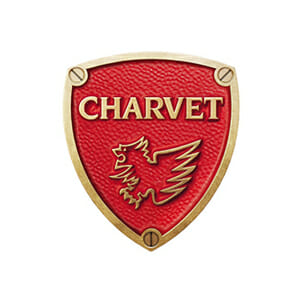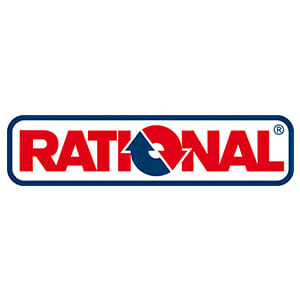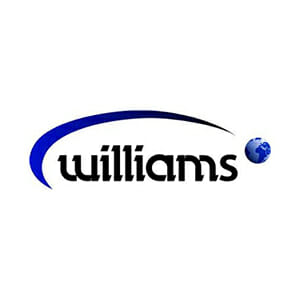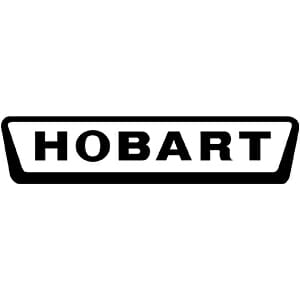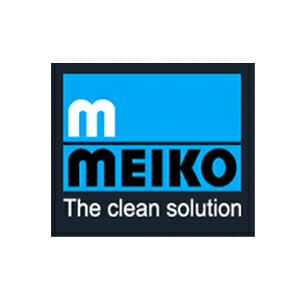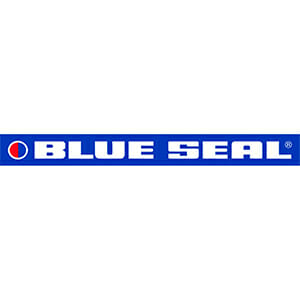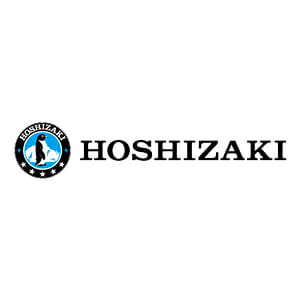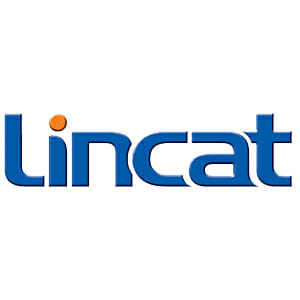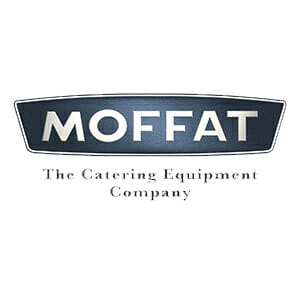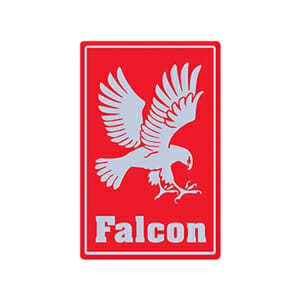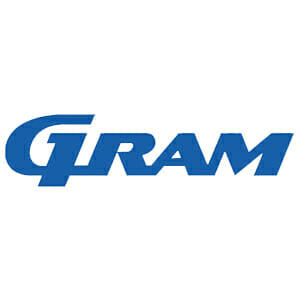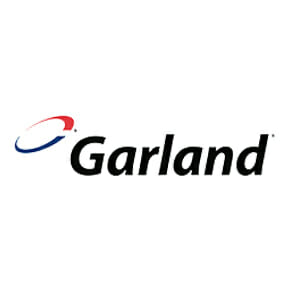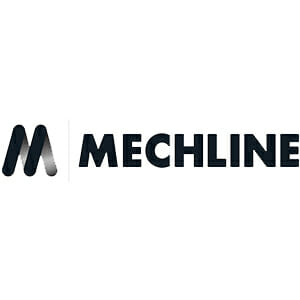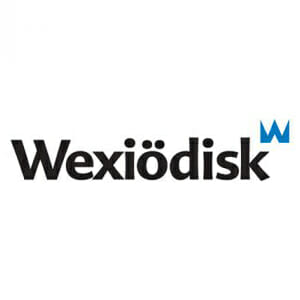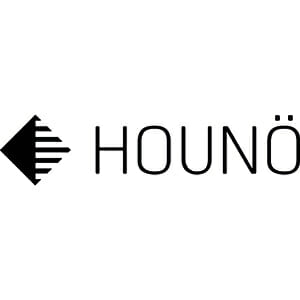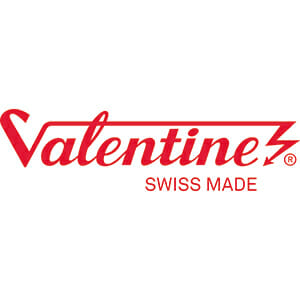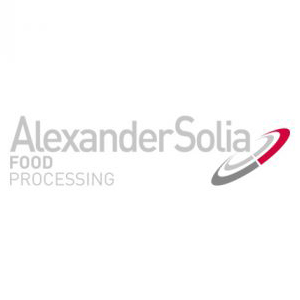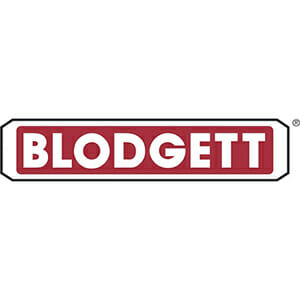 With our reputation for reliability, safety and technical expertise, we can source, supply and install the very best commercial catering equipment. We pride ourselves on understanding how equipment works, making appropriate repairs or proposing suitable replacements. Our flexible planned preventative maintenance contracts help you to keep your equipment in top working order.