In a kitchen, your most prized asset is an experienced and versatile chef, closely followed by your catering equipment.
With the right commercial kitchen equipment, your catering can function at its best. Shrinkage can be reduced, meaning joints of meat will serve more covers, reducing your food costs and improving efficiency. Energy bills will also decrease as technology advancements in equipment continue to improve. Chefs and KP's will find it easier too, as many of the items we supply even offer self-cleaning modes, eradicating many time consuming day-to-day tasks.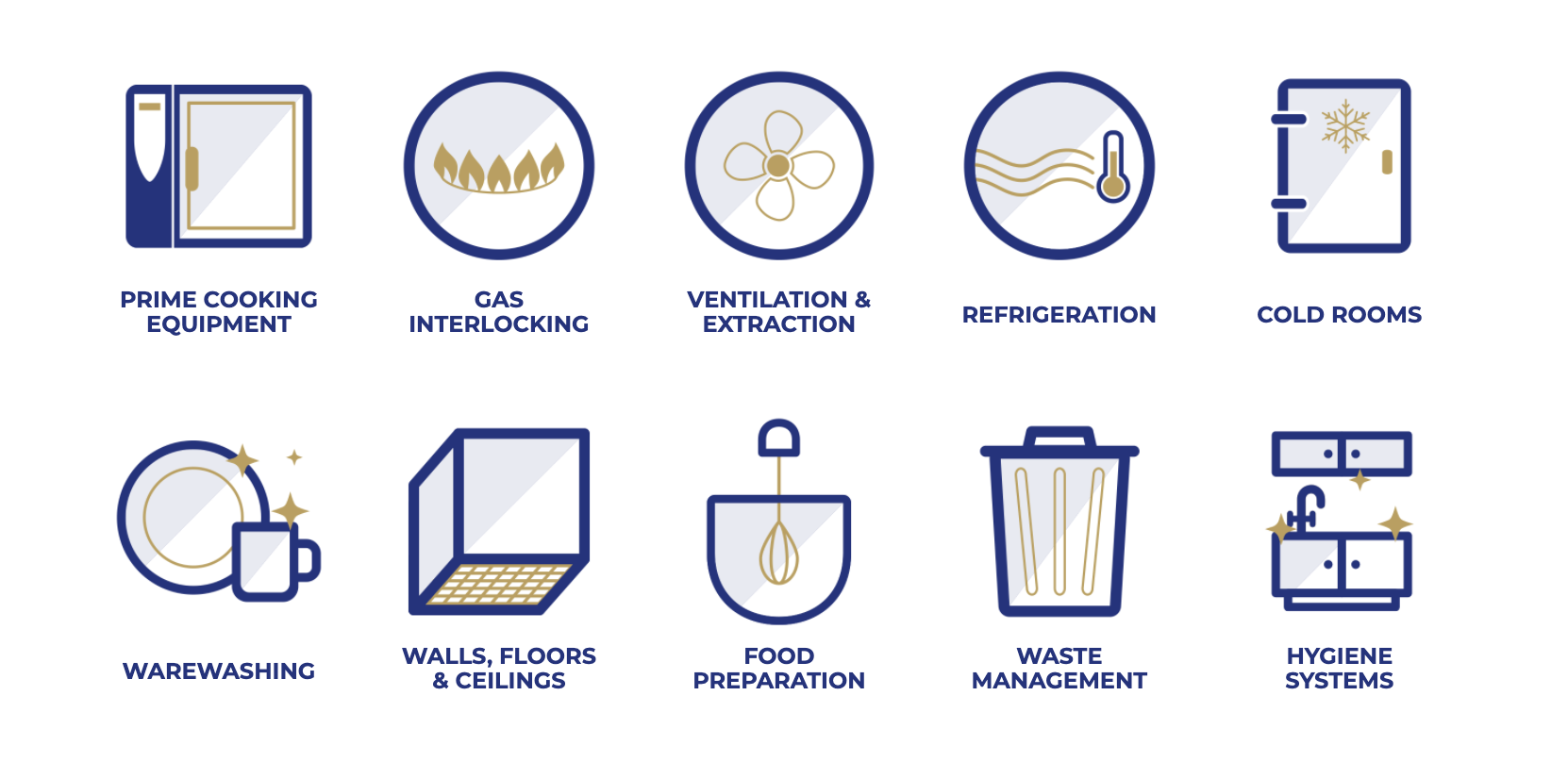 BFES can supply professional and reliable commercial catering equipment for your restaurant, bar, café or catering establishment. In collaboration with you, from a wide variety of commercial catering equipment manufacturers. No matter your budget, or particular requirements, we can provide the equipment to suit your needs perfectly. If it's not available on our site, don't worry – we're still able to source, supply and install your preferred option.
Commercial Catering Equipment – Prime Cooking Equipment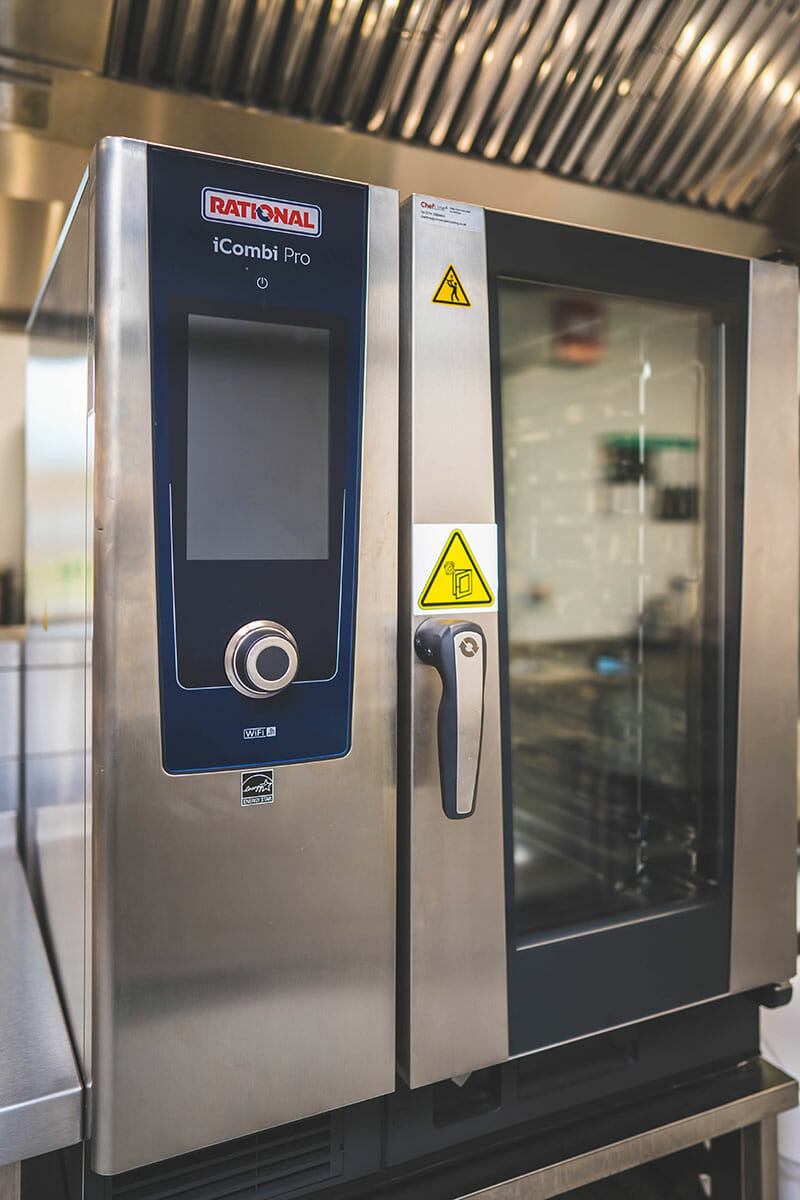 In a busy commercial kitchen, it is essential to have the most efficient and effective prime cooking equipment within your space and budget.
When equipment breaks or it's time for an upgrade, we're here to help. We recommend trying our service and maintenance option first, to see if the prime cooking equipment can be rectified, rather than replaced. However, we understand that sometimes working processes change, menus diversify and upgrades are needed, so new equipment is a must.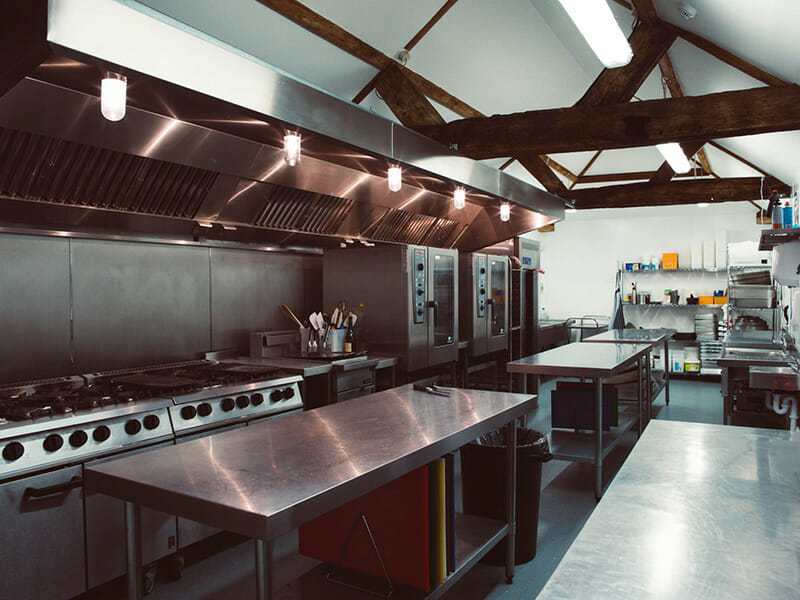 WHEN IT COMES TO PRIME COOKING EQUIPMENT WE OFFER:
Combi-Ovens
Commercial Ovens
Fryers & Chip Scuttles
Solid Top Ranges
Open Top Ranges
Dishwashers & Glasswashers
Water Boilers
Servery Units
Fridges & Freezers
Microwaves
Salamanders
Chargrills & Charbroilers
Bratt Pans
Hot Cupboards & Hold Ovens
Induction Cooking
Bain Maries
Atmospheric Steamers
Bespoke Fabrication
FOCUSED ON QUALITY SERVICE, VALUE AND MAINTAINING LONG TERM CUSTOMER RELATIONSHIPS.