At BFES, it is our mission to make servicing and maintenance truly work for you. Whether it's keeping you Gas Safe compliant or ensuring your fridges are operating with the correct duty, we take a holistic approach to your equipment – always striving for accurate diagnosis, repair and advice.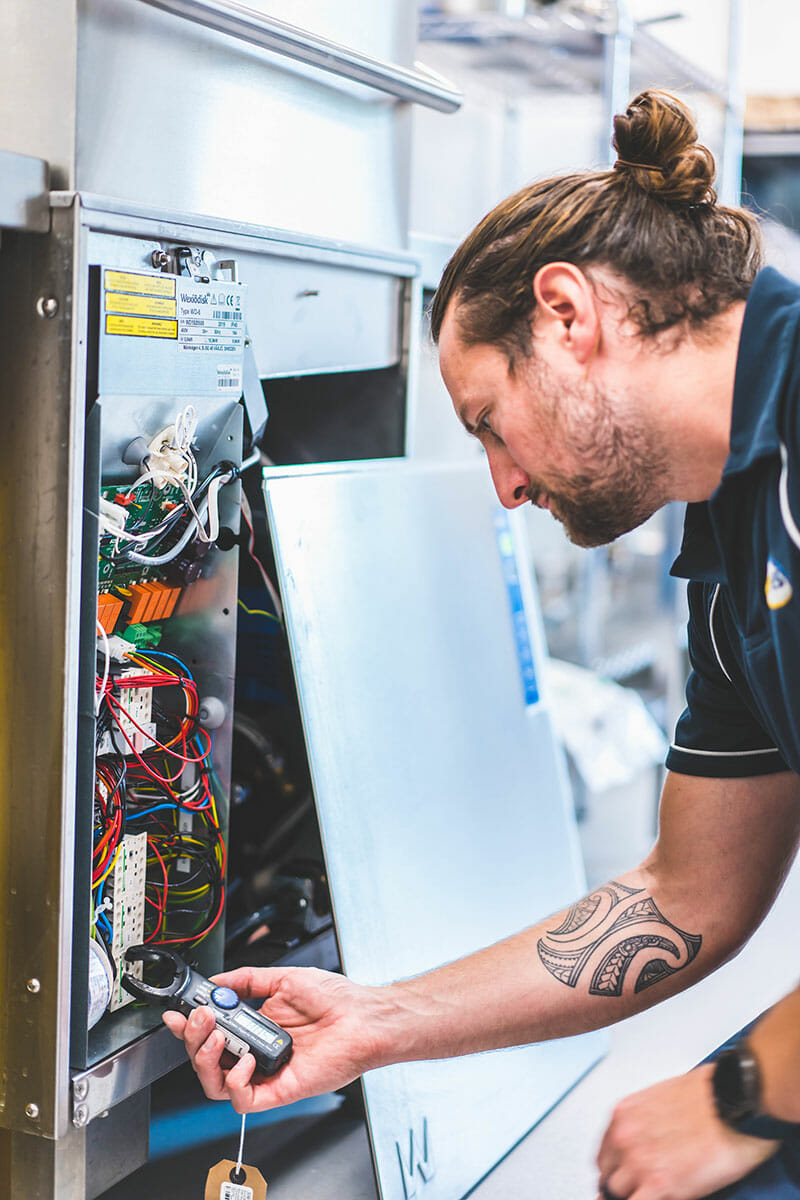 Catering Service and Maintenance Companies – BFES Emsworth
Our service maintenance packages offer regular servicing options to keep your equipment working at full efficiency. In addition, we make sure your assets comply with annual servicing and Gas Safe compliance checks. Beyond this, we offer focused maintenance programmes for our contract customers.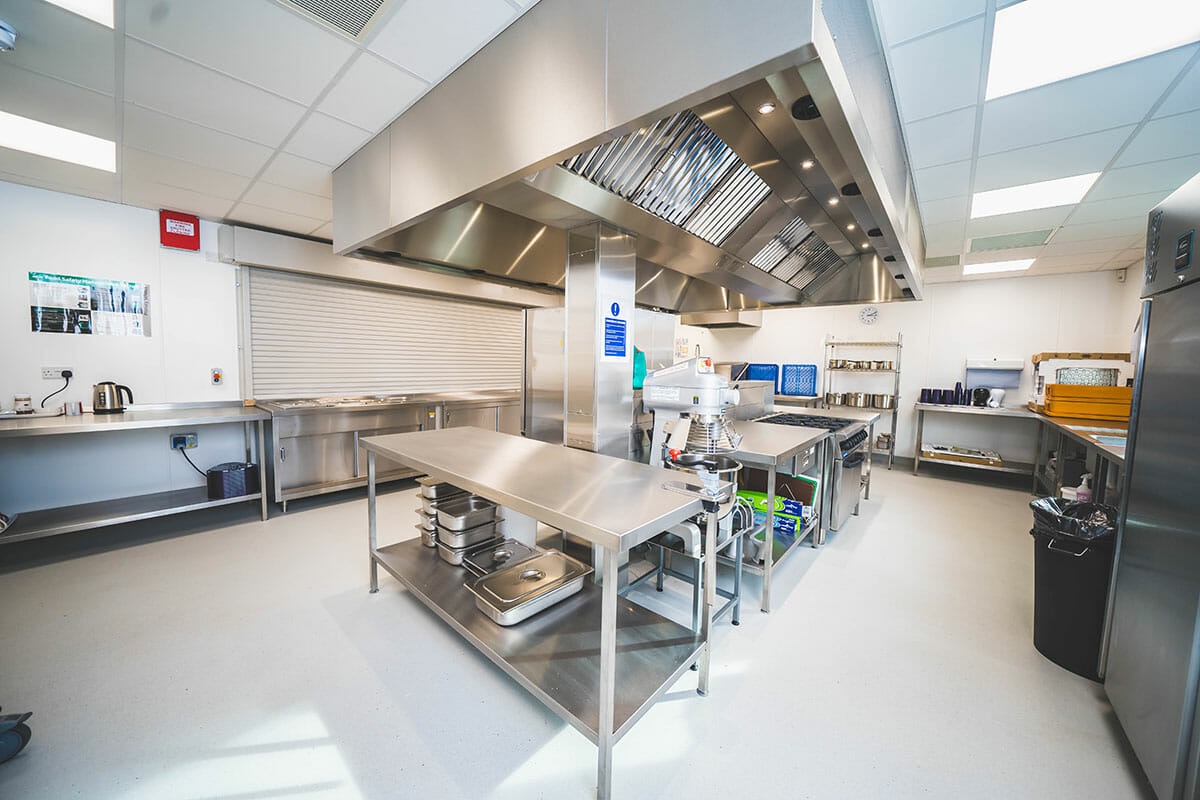 BENEFITS OF BFES SERVICING AND MAINTENANCE: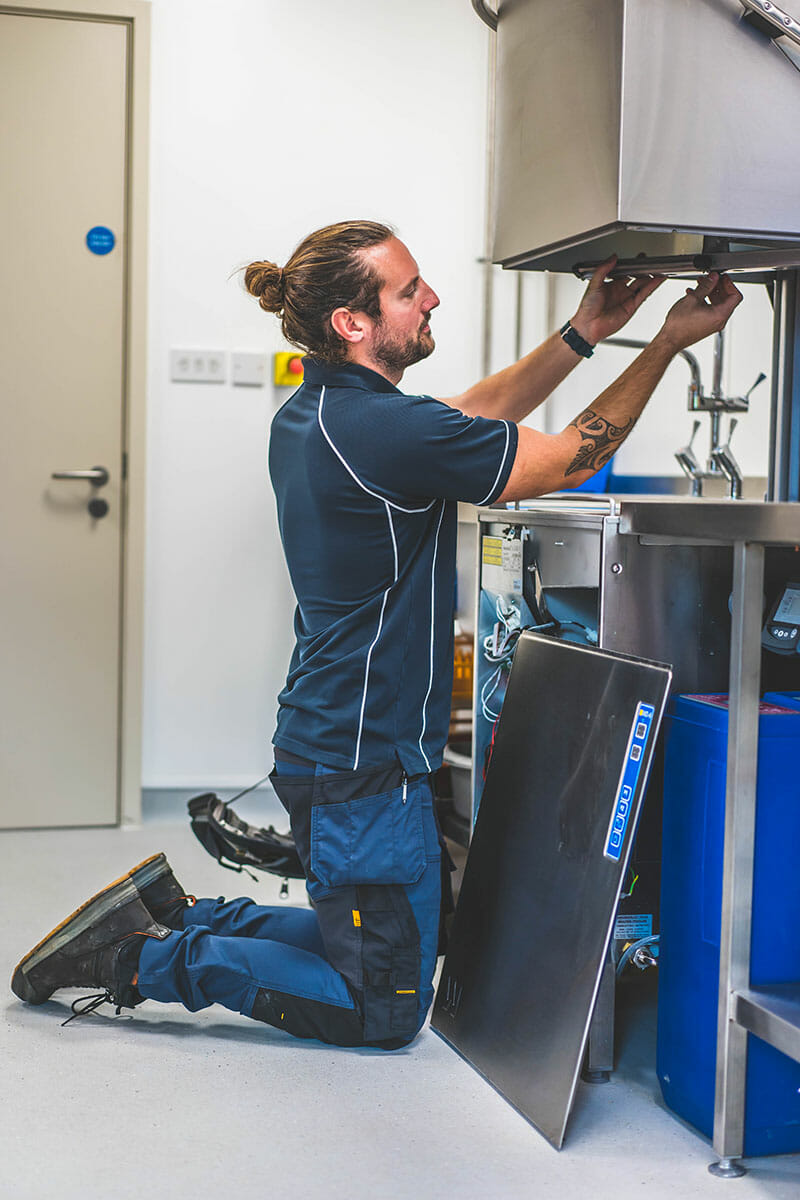 Our post maintenance reports use a traffic light system to flag up what is urgent and what can wait. This means that minor issues can be repaired during your next service, making it cheaper for you. We use advanced field service software to track your costs and keep spending down to an asset level.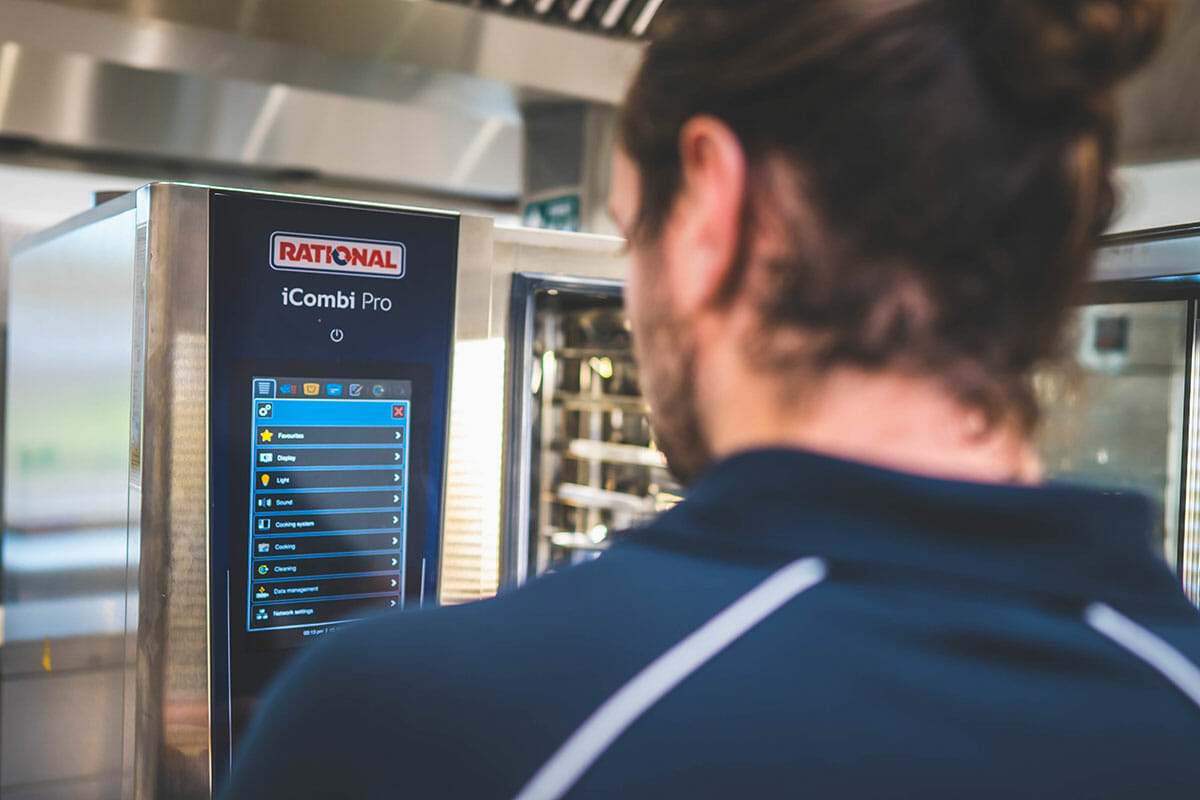 When you have to make those critical business decisions, you have instant access to all the information you need, making the process easier. Not only do we advise your spending on each piece of equipment, we can also provide long term budgeting advice in preparation for a potential failure.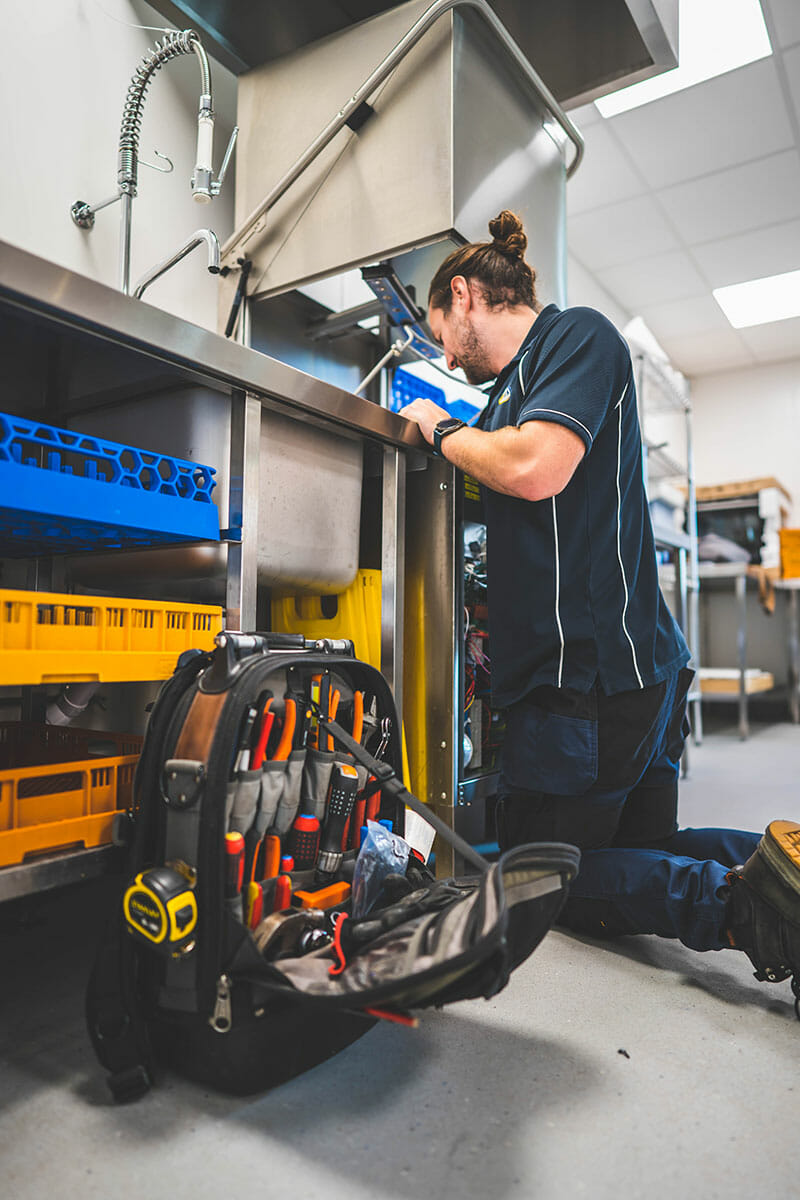 EMERGENCY SERVICES
Whether its pub groups, restaurants and hotels, schools/universities, MOD sites or medical care services, all of our emergency servicing work is carried out by a team of mobile engineers with over 100 years of engineering experience combined. Our fleet of vehicles is fitted with trackers to give you the clearest idea of arrival, and once on-site, our engineers have stocked vans for that first time fix. If the necessary part isn't on hand, our engineers are equipped with field-based tablets to ensure your order can be passed straight back to the office for processing.
To discuss a service and maintenance plan with us, please click here
FOCUSED ON QUALITY SERVICE, VALUE AND MAINTAINING LONG TERM CUSTOMER RELATIONSHIPS.