Supply and professional installation from our trained and experienced teams, working to strict Health and Safety Guidelines. Keeping you and your team safe.
In these unprecedented times, BF Engineering Services Ltd can supply a range of high quality sanitising and hygienic solutions to keep your premises as safe as possible from infection.
We are excited to announce that the HyGenikx unit delivers outstanding results against coronavirus. We always knew that the HyGenikx unit was incredible but after trials were conducted it has now been proven. Results show the air and surface sanitisation system removes 99.99% of the airborne COVID-19 surrogate in under 3 hours. These results, are to be believed as an industry first, making HyGenikx Air and Surface Sanitisation System the most effective product of this type on the market.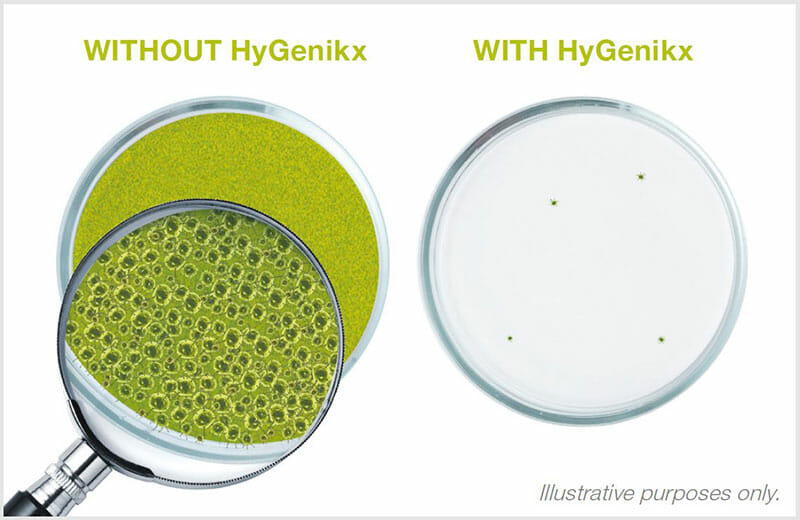 To find out more information please contact sales@bfes.co.uk
HyGenikx is an advanced and compact, wall mounted air and surface hygiene steriliser, proven to eradicate bacteria and viruses throughout the food service & hospitality environment, washrooms, changing rooms and beyond, in terms of applications.
Here at BFES we only supply and fit professional and reliable commercial catering equipment. This incredible system can be fitted into your kitchen to work towards keeping your staff and customers safe.