At BFES, we support our clients in servicing and supplying a variety of commercial kitchen equipment. An area that we find is frequently overlooked is water treatment for the front of the house and prime cooking equipment. Lots of kitchen appliances use water such as combi ovens, ice machines, steamers, steam kettles, glasswashers, dishwashers, and lots more.
We recently attended a water boiler breakdown, and the cause, LIMESCALE! Our skilled engineer cleaned out, descaled, and replaced the water filter. Problem solved, service resumed quickly but more importantly, our CUSTOMER IS HAPPY!!
Here, we share how you can avoid a water-based emergency.
The Benefits of Effective Water Treatment
Water based appliances benefit from regular servicing and maintenance. Over time, limescale can build up, affecting taste and product efficiency. Regularly descaling appliances will improve performance, minimise damage and maximise the product lifespan. Even more importantly though, planned maintenance will improve the quality and taste of hot/cold beverages.
Committed to Providing Effective Treatment Solutions
Our specialist commercial kitchen engineers are trained to identify and resolve problems quickly. Always striving for accurate diagnosis, repair, highlighting potential problems and offering practical advice.
We can supply a range of water filters or cleaning tablets direct or offer bespoke service packages, tailored to your needs.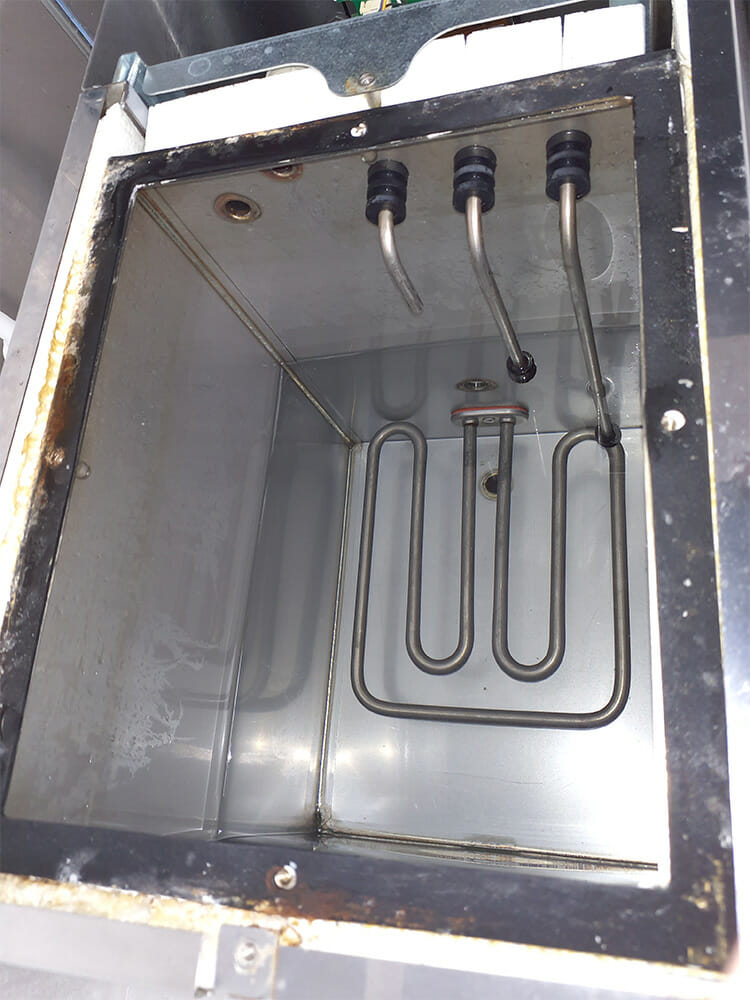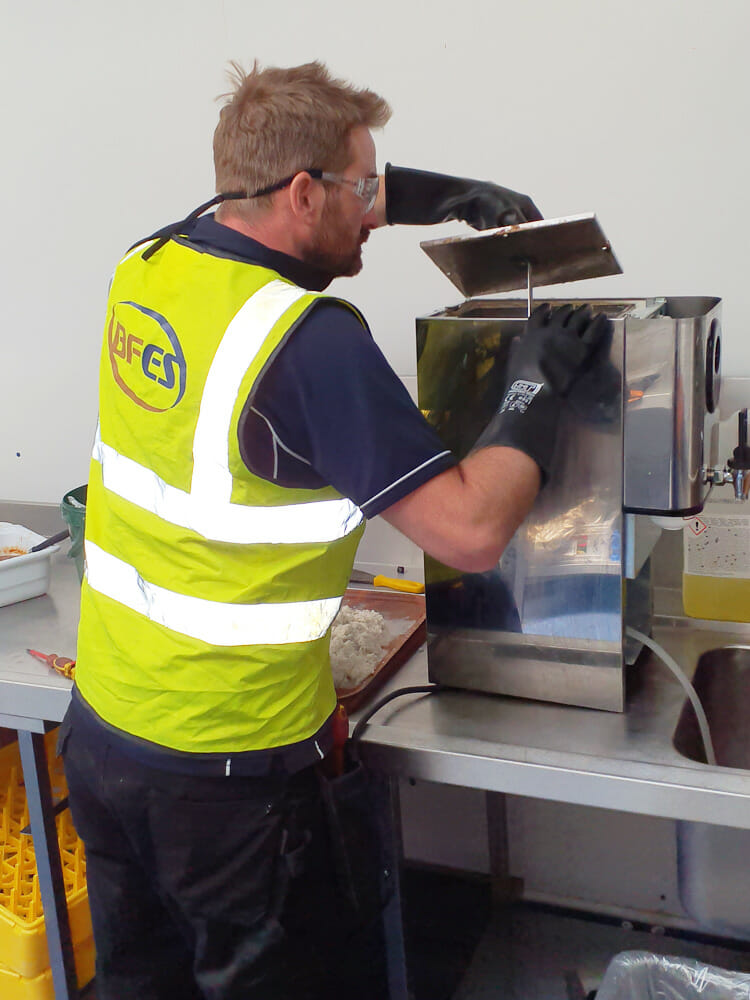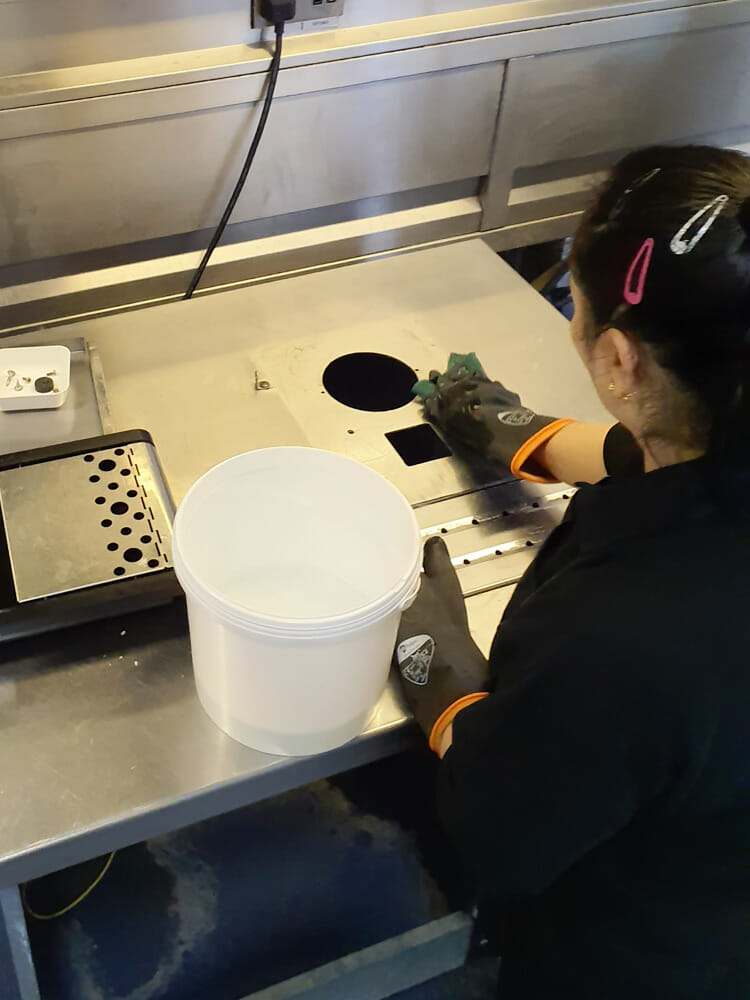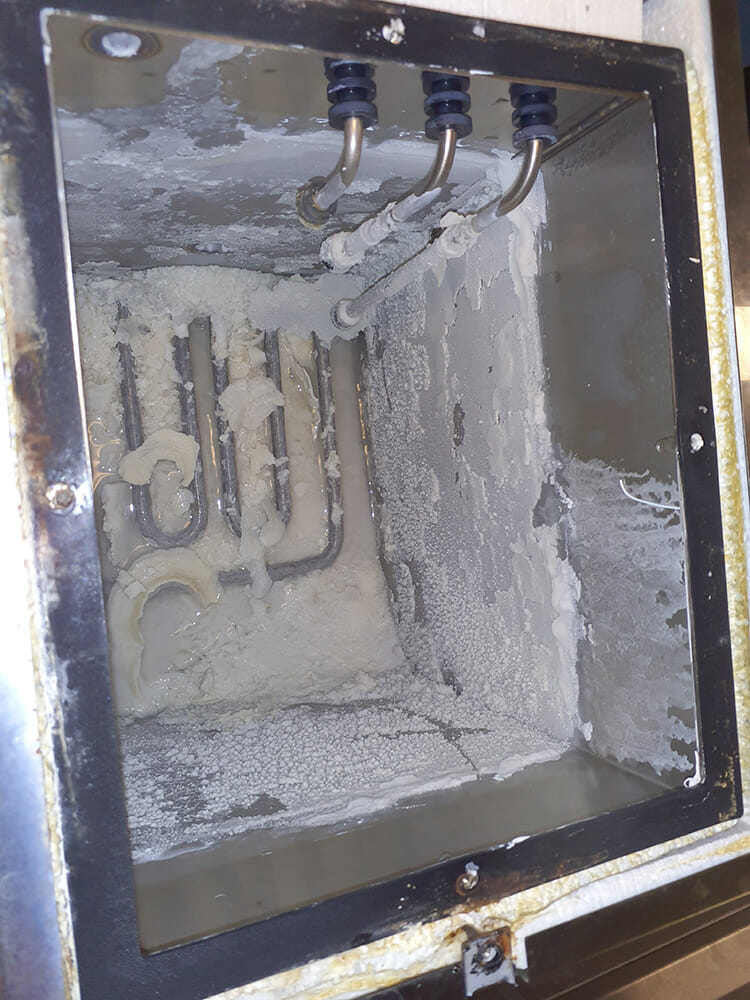 Be a GREEN Champion
BFES is committed to sharing our knowledge and working with you in achieving your Eco goals.
Key Benefits
 Maximise cost savings and appliance efficiency
Reduce your carbon footprint
Improve taste and beverage quality
Prevent harmful limescale build-ups
Minimise downtime
Looking for a professional and reliable commercial kitchen engineer?
Call BFES today to arrange a free quotation on 023 92 498080